People really can't handle that Mel and Sue are leaving the Great British Bake Off
A lot of viewers have found themselves really cut up about the recent news that Mel and Sue will be leaving the Great British Bake Off for good when the show departs from the BBC.

Earlier this week the comedy duo revealed that they would leave the Bake Off after the BBC announced the show would depart for Channel 4 or ITV.
With the painful knowledge that Mel Giedroyc and Sue Perkins will be leaving The Great British Bake Off when it moves to Channel 4 from BBC One, fans were feeling particularly emotional watching the latest episode.
The duo sang a little ditty as they introduced us to the Bake Off's first ever batter week and it sent tearful viewers into a tailspin.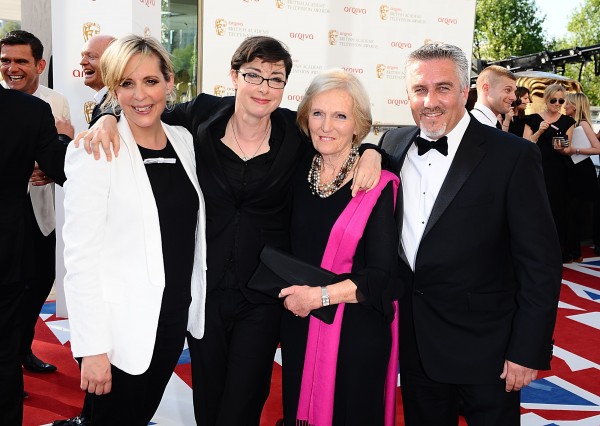 MyPinkNews members are invited to comment on articles to discuss the content we publish, or debate issues more generally. Please familiarise yourself with our community guidelines to ensure that our community remains a safe and inclusive space for all.
Report this comment
Please let us know why you would like to report this comment:
The ability to comment will be removed from anyone who does not follow our Terms & Conditions