Daryll Rowe is guilty – but is criminal law the right way to stop the spread of HIV?
Daryll Rowe infected five male sexual partners with HIV, and tried unsuccessfully to infect a further five.

Yesterday, he was convicted in the Crown Court at Lewes on ten counts of causing, and attempting to cause, grievous bodily harm. He will be sentenced in January.
This is the first case in the UK in which a person has been convicted of intentionally harming, or attempting to harm, others with HIV – prior to this, all UK convictions have been for reckless transmission. It is a uniquely harrowing and distressing case, and the impact of Rowe's actions on the complainants cannot be underestimated.
Unsurprisingly, the trial has provoked much media comment, and his behaviour widespread condemnation – the details of Rowe's actions, after all, are particularly shocking.
But whatever judgement we might pass on Rowe's behaviour from a moral or ethical perspective, the criminalisation of HIV transmission and exposure more generally raises a number of important questions, not least regarding its impact on HIV-related stigma and efforts to reduce, and ultimately eradicate, the virus.
Ever since its discovery as the causative agent of AIDS in 1983, countries across the world have used the criminal law, both to censure those who have exposed others to the risk of infection or have in fact infected others, to control the spread of the virus.
The first of these rationales, a retributive one, reflected the fact that, until the mid-1990s, HIV was untreatable and almost inevitably led to death. It is therefore not surprising that states should have treated HIV as a weapon, and its effects as serious bodily harm.
The second rationale, a deterrent one, assumes that punishment will deter the accused – and others – from engaging in risky activity. It therefore has a supposed legitimacy from a public health perspective.
Both of these justifications are problematic.
The false path
Regarding retribution, criminal law requires that the defendant manifest a high degree of fault at the time – typically, that he acted intentionally, as Rowe did, or recklessly. As to intention, this can be established in English law and many other jurisdictions if (a) it is proven that it was the defendant's purpose to infect, or (b) it may (but need not) be inferred if infection was virtually certain to occur, and the defendant foresaw that consequence as virtually certain.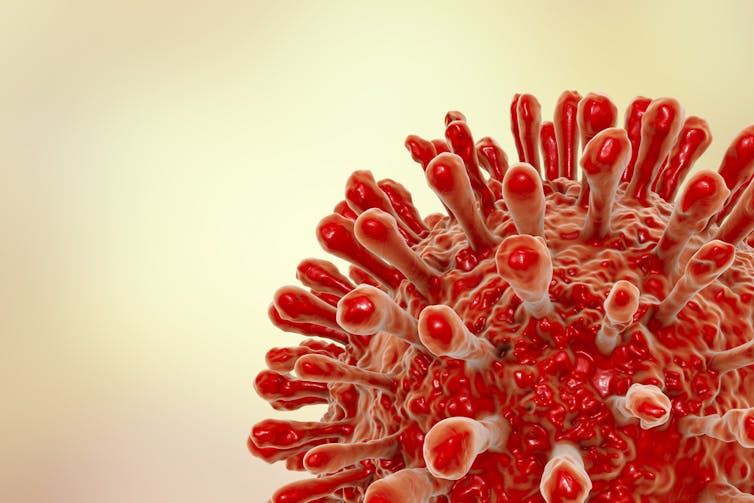 Proving purposive intention is extremely difficult – a deliberate intention to engage in sexual activity which carries with it the risk of onward transmission is not the same as intending to transmit. It is also very difficult, in the case of HIV, to establish intention in the alternative way because, as has been confirmed in a number of clinical consensus statements, from Canada, Australia, and Sweden, the probability of transmission in any one incident of sexual intercourse is extremely low.
MyPinkNews members are invited to comment on articles to discuss the content we publish, or debate issues more generally. Please familiarise yourself with our community guidelines to ensure that our community remains a safe and inclusive space for all.
Loading Comments